Iron Strength Kettlebell Gym is located at 104 Industrial Blvd #106 Sugar Land, TX 77478 (832) 500-3700
in Sugar Land.
Guaranteed to improve stamina, agility, strength and cardiovascular endurance using a variety of equipment including: ropes, bandit loops, vintage dumbbells, vintage barbells, and kettlebells.
Contact: Angie Jameson, owner.   We look forward to hearing from you!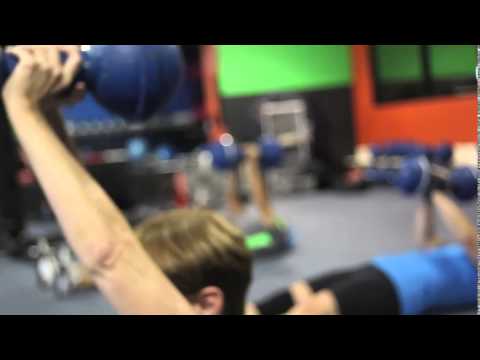 FITNESS IS NOT A FAD™
"Unlike societies in which physical culture is a well-understood and practiced way of life, fitness and health in America is dominated by fad products, fad programs, fad diets and fad cures. Iron Strength is proudly and emphatically different, a philosophy which embodies basic and enduring principles of physical culture – simple tools, highly motivating workouts, lifelong benefits. While its core is unwavering, Iron Strength continues to invent and to evolve, and the success of our programs is proven everyday by world-class athletes, by professional trainers, by seniors rediscovering their vigor, by kids at play. Getting stronger, fitter and healthier is a necessary part of the art of living happily and living well."